High Quality & Reliable Service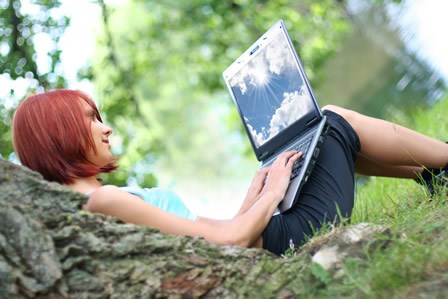 Home Telecom WiFi is a free, high-speed, wireless Internet network brought to you as an amenity by Home Telecom. Home Telecom WiFi networks are positioned at various locations throughout the Home Telecom service area with plans to continually grow to keep local businesses, vendors, residents, and visitors connected.
Home Telecom is an independent telecommunications company headquartered in Moncks Corner, South Carolina. High-quality, reliable services have kept Home Telecom in business since 1904. Currently, close to 200 telecommunications professionals serve over 20,000 residential and business customers in a large portion of the South Carolina Lowcountry – Berkeley, Dorchester and Charleston counties. For a complete look at Home Telecom, visit the Home Telecom link on the left sidebar.